THRESHOLD
The largest owned brand at Target was repositioned, clarified and re-launched as Threshold—the largest rebranding effort in Target's history. Naming, Logo, Packaging, Direct Mail, In-Store Signing, Online brand shop.
Target In-Store Billboards
Billboard-scale navigational signage that supports Target's repositioning as an iconic style leader in Home.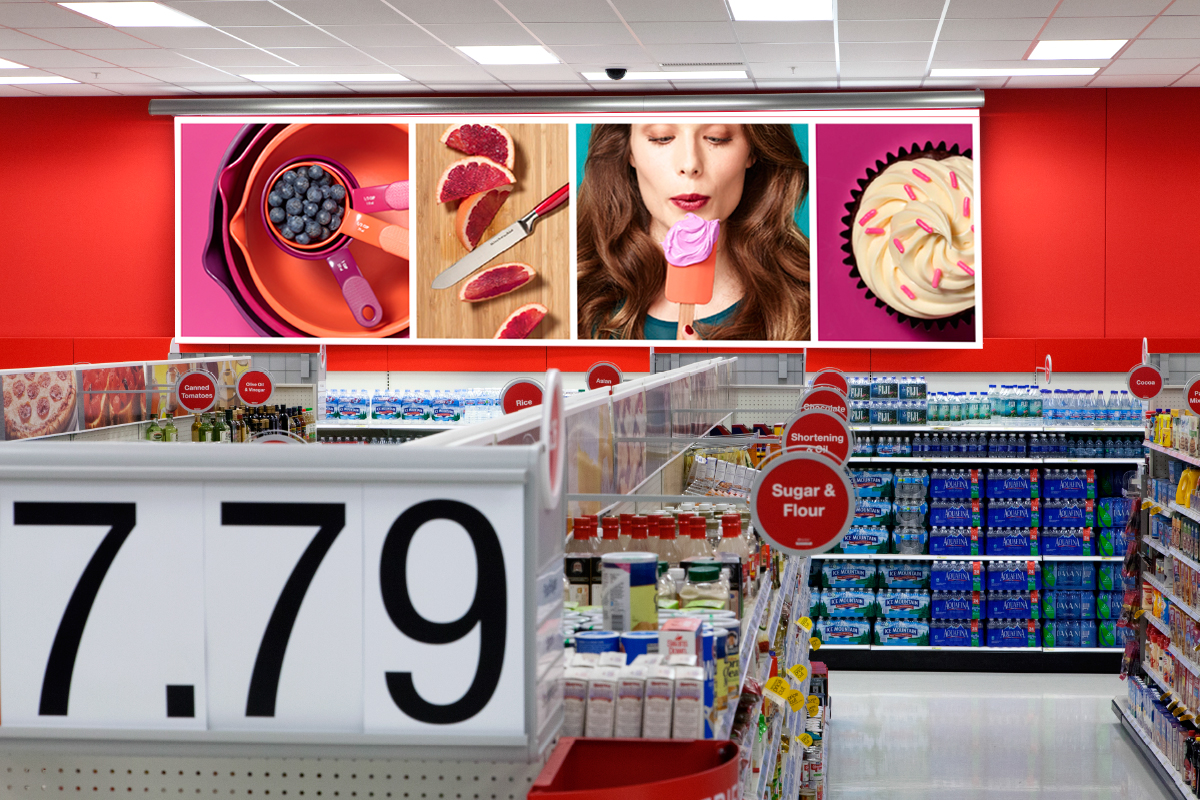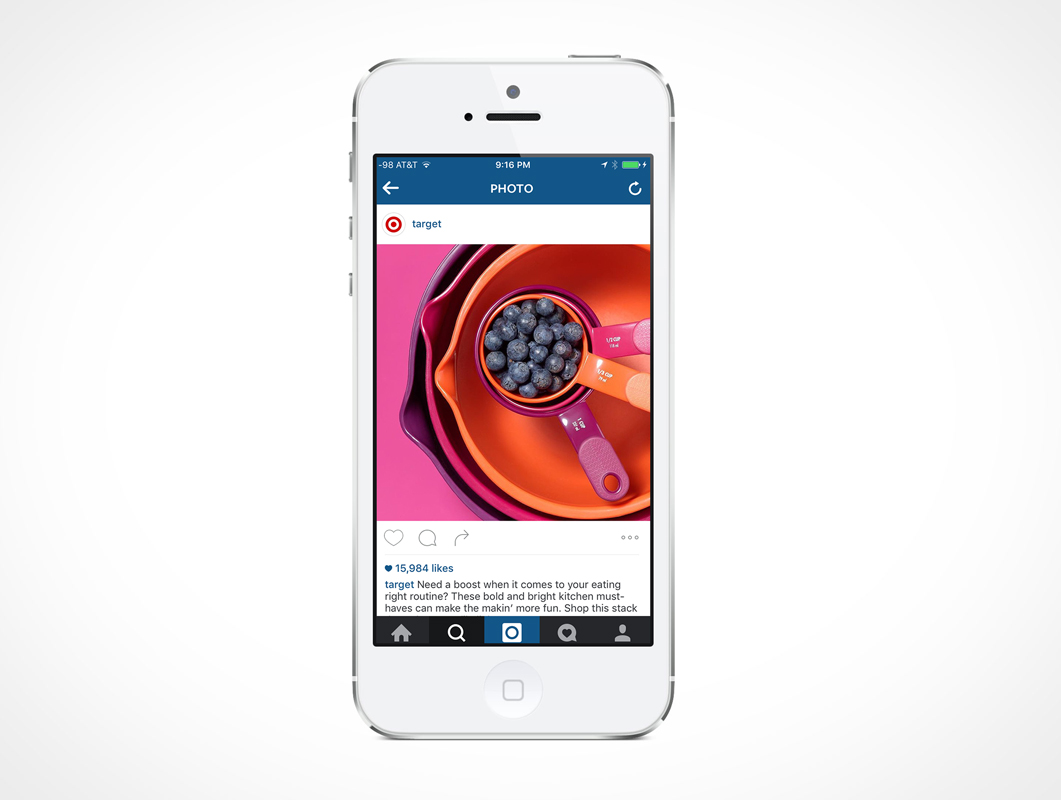 Kid Made Modern
When Todd Oldham created a book in a response to diminishing art programs in schools, it sparked the Kid Made Modern product line launched exclusively at Target. Its all about making art and craft accessible to kids everywhere. Press Kit, Packaging, In-Store Signing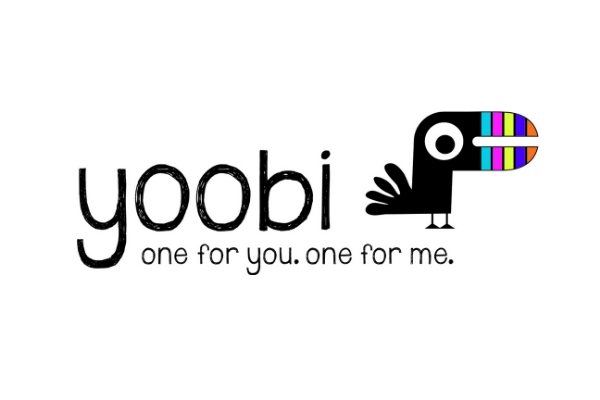 YOOBI
An exclusive launch at Target for a brand that set out to be the "Tom's Shoes" of School Supplies. We started with a story about a brand with a mission to help classrooms in need and built a launch campaign that supported that story via video, in-store signing, print ads and social media.